5 tags
6 tags
I swear....
If there is no ahsoka Tano in season six of clone wars I will never watch it again
8 tags
6 tags
14 tags
10 tags
cirquedereves4 asked: this is not a question so much as me saying your page i AMAZING you have Last air bender AND star wars the clone wars!!!
7 tags
6 tags
5 tags
Fifty shades of kankuro = perfection
I fiftyshadesofkankuro: fifty shades of kankuro I would read the shit outta that
put this code into google
da fuDafubarackfuckingobama: opponents: 2...
5 tags
Shadow Bending
Needs to happen Honestly I think "shadow bending" would be sick. Makin creatures come to life out of the shadows and attack for you.
6 tags
6 tags
9 tags
8 tags
#Dead
Guys Legend of Korra season finale is on today… This Fandom Is Fucked
5 tags
6 tags
4 tags
Legend of Korra GIF challenge: When Extremes Meet
When Extremes Meet - GIF Challenge Legend of Korra: When Extremes Meet GIF Challenge Use every 3rd GIF. No cheating! 1. Reaction when your friends make it to Air Temple Island 2.Reaction to Meelo's crush on Asami 3. Reaction when Ikki tells Asami you like Mako 4. What you think of the new chief of police 5. Tarrlock mocks your airbending and calls you half baked Mind...
9 tags
2 tags
6 tags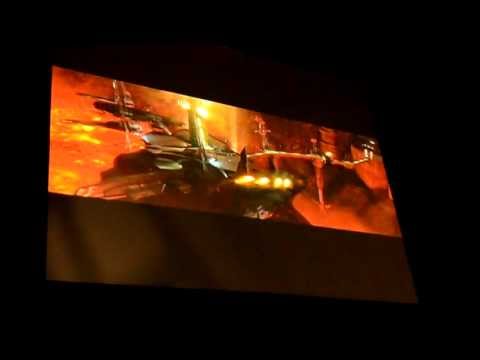 9 tags
4 tags
*Insert Clever Well Thought Out Title Here*:... →
amusicboxsong: I probably should be concerned that there is a drinking game for a show that was on Nickelodeon but I really want to play it. Everyone One drink for anyone wearing just their underwear (or less!) One drink for any guy without a shirt. One drink for any character in a disguise. Two if it's your… Best idea ever
Anonymous asked: I was just wondering if you could do Ryuu from special A? ;3
12 tags
Shipping Challenge
Shipping Challenge Shipping Challenge: Pick 3 of your OTPs, without looking at any of the questions.  OTPs: Mako and Korra- The Legend of Korra Lux Bonteri and Ahsoka Tano - Star Wars the Clone wars Tahno and Korra - The Legend of Korra 1. What made you ship 3? If Tahno and Korra started liking each other it would make Mako extremely jealous and that would just make my little fan girl heart...
8 tags
8 tags
10 tags
5 tags
4 tags
3 tags
6 tags
9 tags
9 tags
6 tags
8 tags
Bender, Citizen, or Equalist? Find out!! (*I'm a... →
5 tags
13 tags
9 tags
7 tags
3 tags
KEEP CALM AND ACE THOSE FINALS!!
Last 2 weeks and finals are around the corner……..FML (How my brain feels while cramming) (How I feel while cramming) At least we are somewhat on the same page ~Mimzzy
9 tags
9 tags
5 tags
7 tags
4 tags